residency (Summer 2014)

During her stay on Papa Westray Rikke Benborg made costumes celebrating the beautiful, the grotesque and the mythical, as well as exploring solitude and transformation. She started a film log documenting experiments with the natural elements, and reflections on the physical and geographical environment - ideas and records, which at the same time will serve as visual starting points for future projects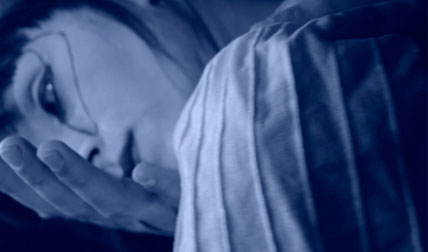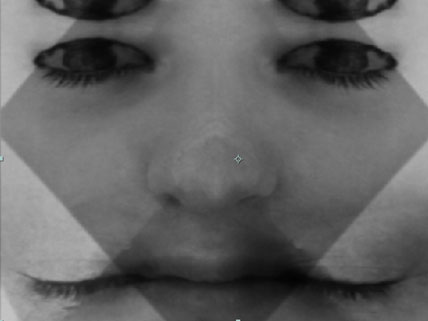 BEAST, EYES, DOLL'S DISGUISE
installation loop / 2014
Rikke Benborg is a film and video artist, living and working in Copenhagen. Educated from The Royal Danish Academy of fine art (MA visual arts), and from Middlesex University in London (BA hons fine art).

My works often attempt to explore the illogic of dreams and the unconscious. I prefer surreal fragmented narratives as oppose to traditional cinematic storytelling. Film for me becomes a tool for exploring the logic and the poetics of the image. I often include elements of animation in my work. Animation, with it's ability to make the inanimate come alive, and make the hidden apparent, almost have an alchemistic quality and thus it encompasses everything magic, oscure and un?
That quality attracts me.
I am similarly seduced by everything theatrical: the gestures and melancholy of early silent film, in particular, and all sorts of work that deals with unrealistic aesthetics, masks and dressing up in weird costumes.
I often work in a formal, minimal language, but strangely I feel informed by all the opposites.