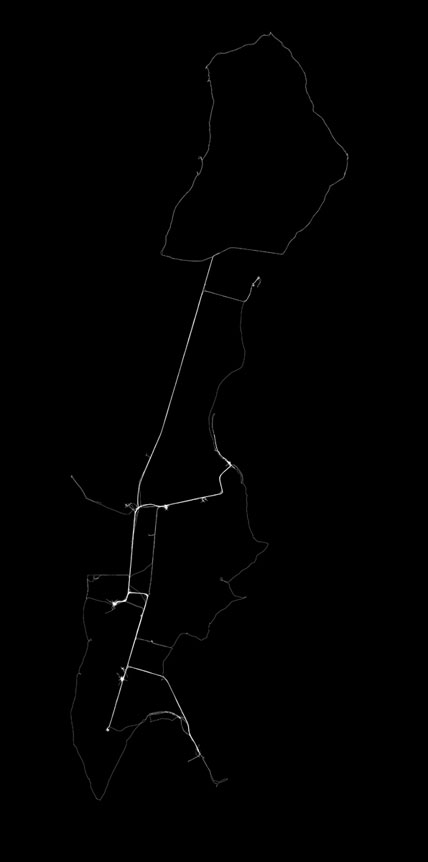 CONTEMPORARY ARCHAEOLOGY

This is the project blog for Daniel Lee and Antonia Thomas. It was set up in November 2013 for our archaeological residency at Papay Gyro Nights contemporary art festival (2013-4), but will provide a platform for previous relevant projects, future works and ideas.

Key concepts are:

Time. Contemporary archaeology is an archaeology of all periods, existing in the present as a surface layer (Harrison 2011). Time is non-linear, fluid and recursive.

Process-led practice. We aim to find new explorative, messy and rhizomatic ways of working, embracing process-led practice and thinking-through-doing. We want to explore new ways of doing archaeology in and of the contemporary world, looking to the future rather than the past.

Archaeologies in-and-of-the-present. Building on ideas by Harrison (2011), Harrison and Schofield (2010) and Graves-Brown et al (2013) we are interested in witnessing events as they happen, processes as they occur and places in the making, and following these threads into the future.

No Ties Archaeology. We believe contemporary archaeology, once it has shed the usual tropes of archaeology (excavation, the ancient past, linear time, muddy knees), can contribute to other discourses and disciplines building on a new found confidence in method, theory and practice. This is not advocating disciplinary isolationism, but reconstituting a more meaningful archaeology of now that finds new modes of interdisciplinary and creative working, thus contributing to wider academic discourse.

Antonia Thomas
My research explores archaeologies of art and visual culture, both in the past and the present day. This currently comprises several strands: my PhD research (AHRC funded, University of the Highlands and Islands) on rock art and graffiti; an archaeologist-in-residence project with Daniel Lee at Papay Gyro Nights; my photography, writing and illustration; and broader, continuing research into the commonalities and overlaps between contemporary art practice and archaeology. Connecting all of these elements is a theoretical concern with temporality, process and context, and a methodological focus upon process-led practice and reflexivity.

uhi.academia.edu/AntoniaThomas

Daniel Lee
I am an archaeologist based in Orkney and I undertake a wide range of research, commercial and community projects for the Archaeology Department of the University of the Highlands and Islands. My own research takes techniques and theories from landscape archaeology, such as surface survey and multi-temporal mapping, and applies them creatively to contemporary environments. This allows an exploration of folklore and the intangible aspects of heritage through deep mapping and process-led practice. Being archaeologist-in-residence at Papay Gyro Nights is allowing the development of these ideas within an arts context and within a contemporary, rural landscape.

uhi.academia.edu/DanielLee

archaeologistsinresidence.wordpress.com
results of the first year of the archaeology residency at Papay Gyro Nights