INTRODUCTION (in progress)
PAPAY GYRO NIGHTS 2017 : HÄXAN
HÄXAN, as a theme of Papay Gyro Nights 2017, is an invtation to engage into a sourcery and witchcraft through the media of Video Art, Experimental Film, Sound Art, Music, Poetry, Architecture

HÄXAN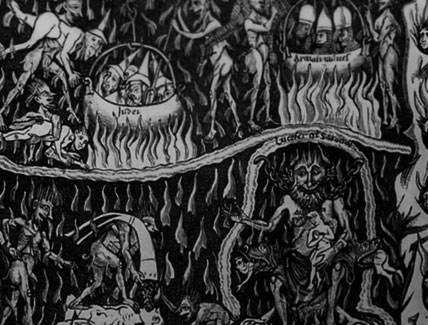 Benjamin Christensen. a film still from HÄXAN. 1922
"Häxan
(Danish title: Heksen; English title: The Witches or Witchcraft Through the Ages) is a 1922 Swedish-Danish silent film written and directed by Benjamin Christensen. Based partly on Christensen's study of the Malleus Maleficarum, a 15th-century German guide for inquisitors, Häxan is a study of how superstition and the misunderstanding of diseases and mental illness could lead to the hysteria of the witch-hunts. The film was made as a documentary but contains dramatised sequences that are comparable to horror films.
"
"TO THINK IS ALWAYS TO FOLLOW THE WITCH'S FLIGHT"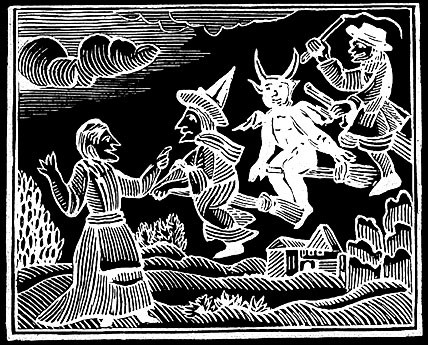 Woodcut of witches flying, from Mathers' Wonders of the Invisible World (1689) and used in an 18th-century pamphlet about the Lancashire witches.
"Thinking provokes general indifference. It is a dangerous exercise nevertheless. Indeed, it is only when the dangers become obvious that indifference ceases, but they often remain hidden and barely perceptible inherent in the enterprise. Precisely because the plane of immanence is prephilosophical and does not immediately take effect with concepts, it implies a sort of groping experimentation and its layout resorts to measures that are not very respectable, rational, or reasonable. These measures belong to the order of dreams, of pathological processes, esoteric experiences, drunkenness, and excess. We head for the horizon, on the plane of immanence, and we return with bloodshot eyes, yet they are the eyes of the mind. Even Descartes had his dream. To think is always to follow the witch's flight" - What is Phlosophy? Deleuze & Guattari
VIDEO ART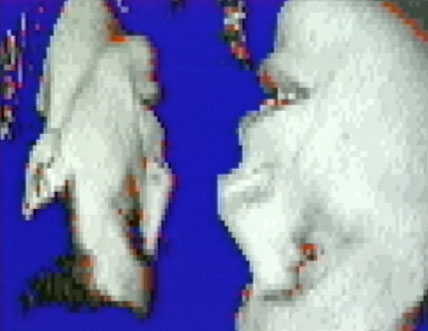 Steina : BAD. 2.09min. 1979
///
SKIN-WALKER: LOGIC OF TRANSMOGRIFICATION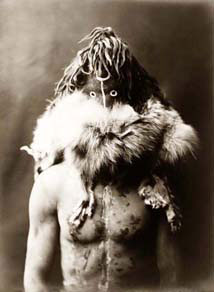 skin-walker (

yee naaldlooshii

). photo by Edward S. Curtis. 1906
In Navajo culture, a skin-walker (

yee naaldlooshii

) is a type of witch who has the ability to turn into an animal, or to disguise themselves as an animal
MORPHOLOGICAL FREEDOM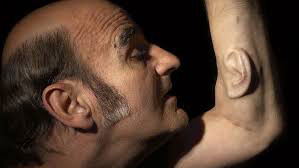 Stelarc. EAR ON ARM. 1985
"the right to modify oneself according to one's desires." - Anders Sandberg
GHOST STAVE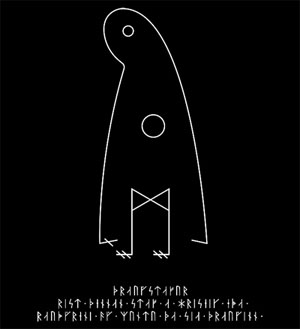 GHOST STAVE from "Skuggi" Jochum Magnus Eggertsson. Sorcerer's Screed, 1940
re-printed in Iceland in 2013 with illustrations by Arnar Fells Gunnarsson
"Carve this stave on scrub oak or on Norway spruce, and you will see the ghost."
- Sorcerer's Screed, "Skuggi" Jochum Magnus Eggertsson
HACKCRAFT AS A WITCHCRAFT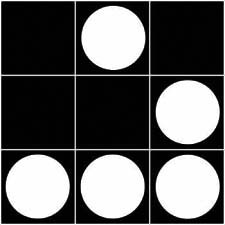 ///
DADA : THE LANGUAGE AND POETRY OF THE SPELLS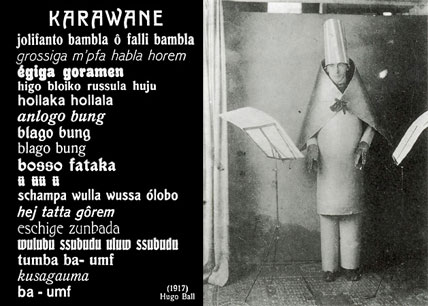 Hugo Ball performing KARAWANE. 1917
///
ORGANIC CAMERAS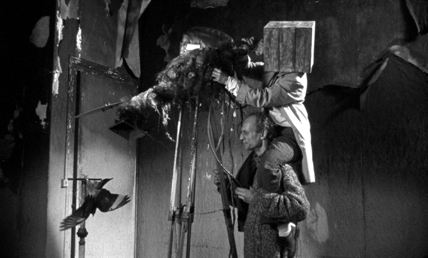 Bertrand Mandico. BORO IN THE BOX. 2011
///
WALERIAN BOROWCZYK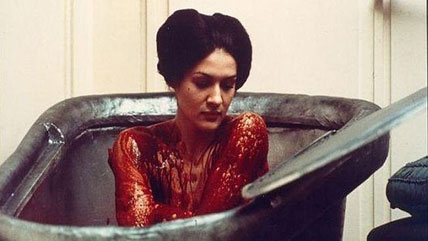 Walerian Borowczyk. Immoral Tales (French: Contes immoraux). 1974
///
MENTAL ILLNESS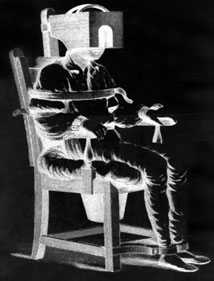 Tranquilizing Chair. Dr. Benjamin Rush designed two mechanical contrivances to aid in the treatment of the insane. The belief at the time was that "madness" was an arterial disease, an inflammation of the brain. Pictured here is the "tranquilizing chair" in which patients were confined.
Clinical lycanthropy
Species dysphoria
Supernumerary phantom limb
SEX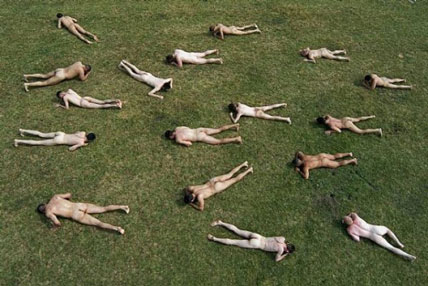 Marina Abramovic: Balkan Erotic Epic, 2006
///
GONG TAU (降头)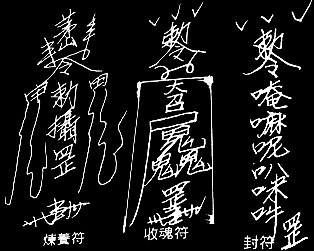 Taoist Talismans are used by Mao Shan Sect during their Ghost Catching Expedition and Ghost Taming Rituals
GONG TAU (降头 In Cantonese)
is a kind of witchcraft prevalent in South East Asia.
QUANTUM PHYSICS AND WITCHCRAFT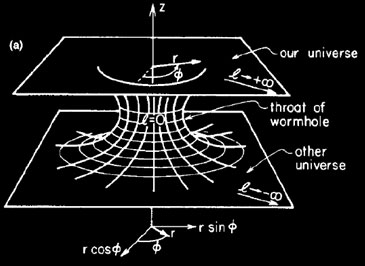 A wormhole is a theoretical passage through space-time that could create shortcuts for long journeys across the universe
///
ARCHITECTURE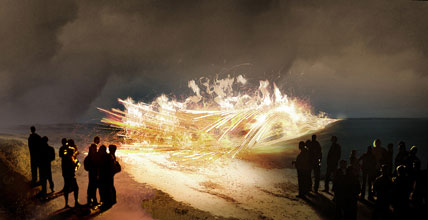 Bogdan Chipara
THE FLOTING PASSAGE. Papay Gyro Nights BONFIRE Architectural Competition 2013. 1st Prize
///
more introduction and references are coming soon